Membership Meetings
Details

Written by

AFAA-NE Board of Directors

Category: Membership Meetings
The AFAA-NE Board of Directors would like to thank those who attended our meeting on RF Communications last night, and a special thank you to our presenters, who did a great job helping the audience understand the differences between different communications technologies.
Photos
Hits: 770
Details

Written by

AFAA-NE Board of Directors

Category: Membership Meetings

April 28th - Join us for "RF Communications for Fire Alarm Reporting"
POTS lines are rapidly going the way of the dinosaurs. Radio and cellular technologies have gained major acceptance in our industry for some time.
Come and listen to 4 of the New England area's finest talk about their technology and how their individual products and methods can help you better understand this advancement in Alarm Reporting.
After our Moderator gives us a basic understanding of wireless reporting, each member of the dais will have an opportunity to differentiate themselves and give you the best application advice for their particular product.
At the end there will be a 45 minute Question & Answer panel discussion where you can have your questions and concerns answered.
Presenters
Tony DiFranco of RB Allen, Introduction & Moderator
Jeff Parent, Municipal & Industrial Alarm Reporting for RB Allen
Will present the Digitize 1221 Radio Line
Steve Sargent, VP of Sales and Engineering for Keltron Corporation
Will present the Keltron line
Paul Hoey, Eastern Regional Sales Manager for NAPCO Security
Will present Cellular products
Mario Bulhoes, VP & General Manager for King-Fisher Company
Will present the King-Fisher line
James Lynch, Northeast Regional Sales Manager for AES Corporation
Will present the AES Mesh Network
Register now!
Date: April 28, 2016
Location: Double Tree Westborough, 5400 Computer Drive, Westborough, MA, 01581. TEL: 1-508-366-5511
Agenda: Dinner and meeting start at 6PM, Speakers 7-8:15PM, Q&A 8:15-9PM
Register online, or download the signup form below
Hits: 949
Details

Written by

Chris Agri

Category: Membership Meetings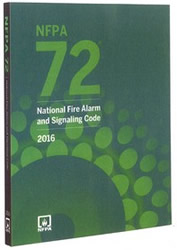 It's that time again - Join us for the 2016 NFPA 72 Update meeting
Mr. Dick Roux will be presenting the changes in the 2016 edition of NFPA 72. Some of the changes to be discussed include:
Chapter 7: Documentation
Chapter 10: Fundamentals
Chapter 12: Circuits and Pathways
Chapter 17: Initiating Devices
Chapter 18: Notification Appliances
Chapter 21: Emergency Control Function Interfaces
Chapter 23: Protected Promises Fire Alarm Systems
Chapter 24: Emergency Communication Systems
Chapter 26: Supervising Station Alarm Systems
Chapter 29: Single and Multiple Station Alarms and Household Fire Alarm Systems.
The more you know...
John Houlihan will present an overview of Senate Docket #2234 regarding Permitting in the Commonwealth and other alarm related Bills that are in various levels of the legislature.
Lastly
Several board positions are up for re-election. If you or someone you know wishes to be on the Board, nominations will be accepted on the floor. All of the incumbent Directors have indicated their desire to remain on the Board.
Register now!
Date: November 18th, 2015
Location: Four Points Sheraton, 1125 Boston Providence Turnpike, Norwood, MA 02063
Agenda: Dinner and meeting at 6PM, on your way home by 9PM
The online registration page isn't quite ready, so you can either download the signup form below, or wait a few days and signup online.
Hits: 1180
Details

Written by

AFAA-NE Board of Directors

Category: Membership Meetings
The AFAA-NE Board of Directors would like to thank each and every one of you who came out last night. We had a great meeting, and as always, Richard Roux was informative and entertaining.
Below are links to the documents and resources discussed at last night's meeting.
Photos
Presentation

NFPA 72 - 2016 Changes
Web Links
Board of Fire Prevention Regulations
527 CMR - including code change proposal forms
Updates to 9th edition of the Building Code
Recent Proposed Legislation
Hits: 951
Details

Written by

AFAA-NE

Category: Membership Meetings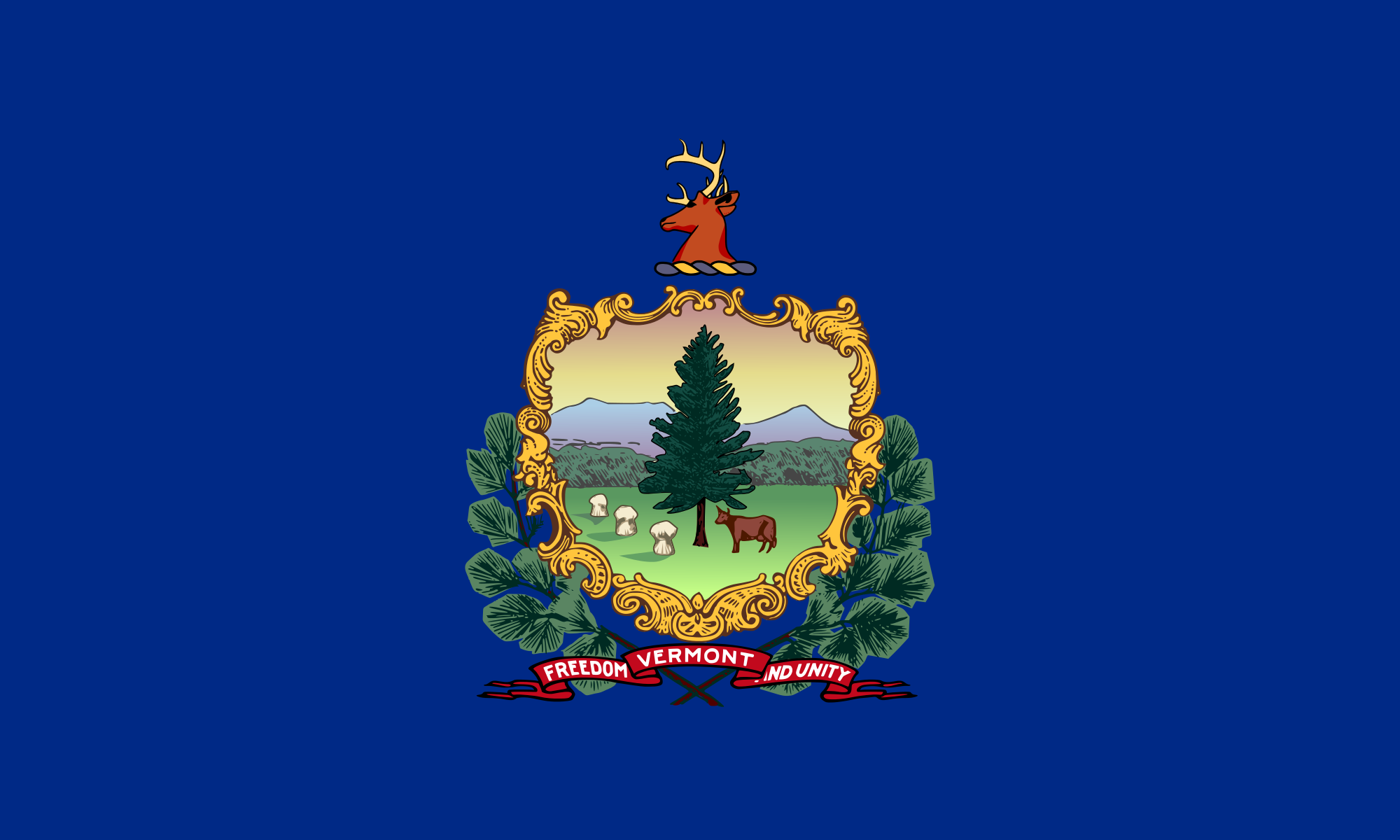 When: October 7, 2015 - Lunch at 11:30AM, Meeting starts at 12
Where: Comfort Inn / 213 Paine Turnpike N. / Montpelier, VT 05602 / 1-802-229-2222
Please join us for a light lunch and a couple of hours of updates, networking and the exchange of points of view that code changes always bring.
Our speaker, Mr. Jim Mongeau is on the code committee and is a well known expert in the field. You will do nothing but benefit from his learned and experienced background.
With Vermont's impending adoption of this code revision these changes can and will affect your daily business. Some of the points to be touched are:
The re-arrangement of the various Chapters of the code following the lead of the 2010 version of the code
Test and Inspection requirements
Software and firmware revision tracking
Documentation control
More...
These kinds of meetings always surprise us with one or more changes that we were not aware of. You will walk away with a greater understanding of the requirements and the reasoning behind the changes so you can apply them in your everyday business.
Hits: 1139
You are here:  

Learn about Vermont's Adoption of NFPA 72 (2013)