Bad news travels fast, and in these days of everyone being interconnected fast is not a accurate term. 
So, I am sure you have heard of the passing of Frank Carideo, President and founder of Fire Control Instruments, Inc (now Gamewell-FCI). 
In the past few days I have spoken to many of his customers, vendors and co-workers and words like Friend, Legend and Icon have been repeated throughout my conversations.
Many very successful ESDs have Frank to thank for their existence and in no small measure, for their success. He always approached business with a handshake and trust, something today's business world sometimes forgets.
I am afraid we may not see his kind again.
If you are of the mind to come pay your respects, the arrangements are as follows:
Wake is at Caggiano's Funeral Home 147 Winthrop St. Winthrop, MA 02152 from 4 - 8 PM Friday 10/30/15
Funeral Mass is to be at St. John's the Evangelist Church 320 Winthrop St. Winthrop, MA 02152 and is tentatively scheduled for 11:30 AM, please check the listings in the Boston Globe in the coming days for verification of the time.
One final note, Frank was a lifelong supporter of the AFAA, all of his sales and marketing people were encouraged to be active members in the National and the local chapters. It was told to me that the late President of AFAA, Larry Neibauer (who fought with Frank on a regular basis) once said that Frank Carideo did more the the Fire Alarm Industry than any one man before has done. High praise from someone who was not overly generous with praise.
--David Petersen
Thank you to everyone who came out to our overview of NFPA 72 in Vermont last week. We had 40 people and a great lunch-and-learn. Look out for an announcement regarding a similar meeting coming to Maine soon.
Download the presentation from the 10/7/2015 meeting about Vermont's adoption of NFPA 72 (2013).
Recall Details
Units
About 950
Description
This recall involves Bosch's Radion wireless round smoke alarms installed as part of Bosch security systems. Bosch security alarm systems use a control keypad labeled "Bosch" on the front surface. The alarms are made of white plastic and measure 5.6 inches across and 2.4 inches high. The alarms have a Bosch label on the back with "RFSM-A," a bar code with "F01U263962" and a 17-digit serial number starting with 0922320XXX. The XXX in the 8th through 10th positions of the serial number designates the date code. Only alarms with date codes 001 through 458 are included in the recall.
Read more: Bosch Security Systems Recalls Wireless Smoke Alarms Due to Failure to Alert Consumers to a Fire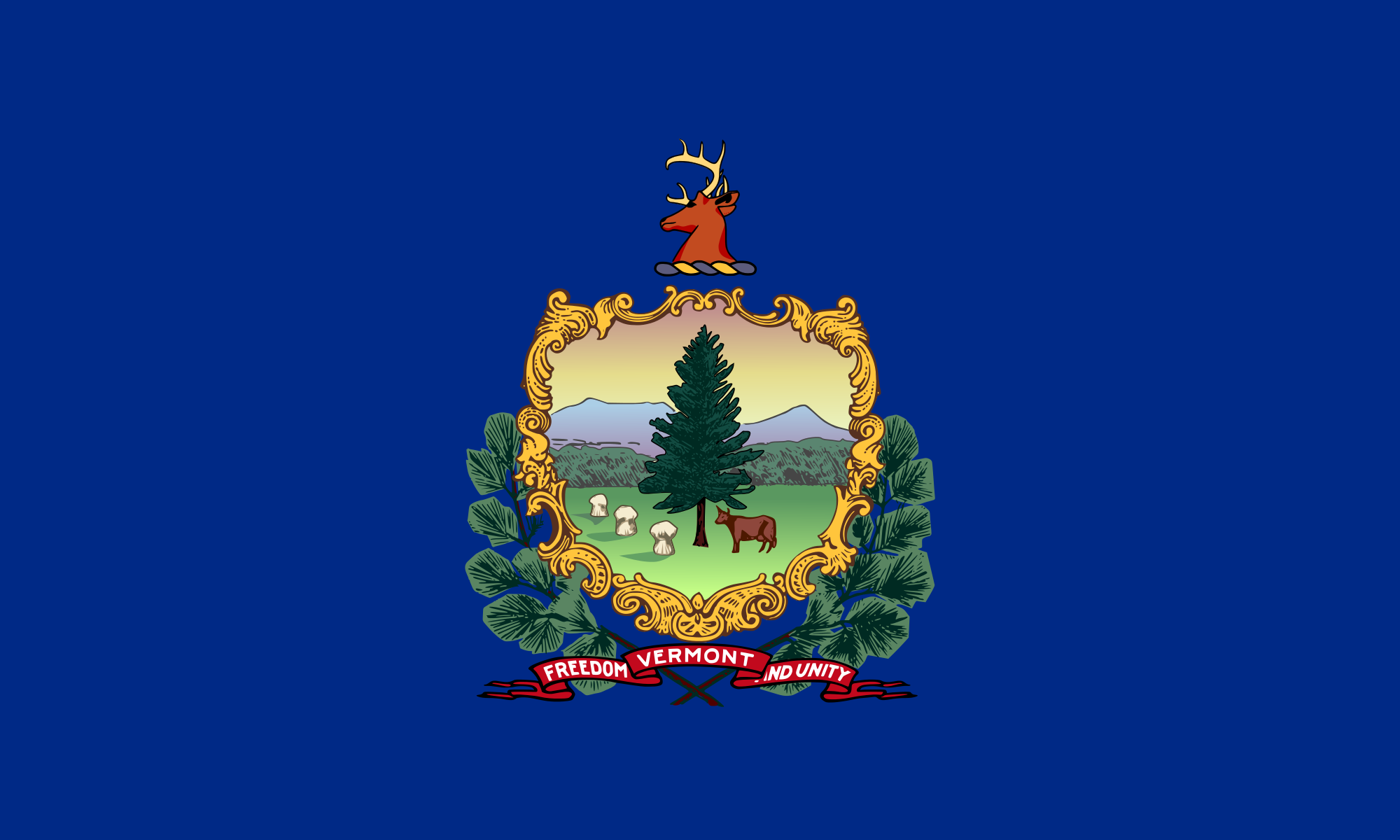 When: October 7, 2015 - Lunch at 11:30AM, Meeting starts at 12
Where: Comfort Inn / 213 Paine Turnpike N. / Montpelier, VT 05602 / 1-802-229-2222
Please join us for a light lunch and a couple of hours of updates, networking and the exchange of points of view that code changes always bring.
Our speaker, Mr. Jim Mongeau is on the code committee and is a well known expert in the field. You will do nothing but benefit from his learned and experienced background.
With Vermont's impending adoption of this code revision these changes can and will affect your daily business. Some of the points to be touched are:
The re-arrangement of the various Chapters of the code following the lead of the 2010 version of the code
Test and Inspection requirements
Software and firmware revision tracking
Documentation control
More...
These kinds of meetings always surprise us with one or more changes that we were not aware of. You will walk away with a greater understanding of the requirements and the reasoning behind the changes so you can apply them in your everyday business.